We spent the past weekend at home visiting our families and celebrating the Mister's birthday. (Shh, don't tell but he turns 29 tomorrow!)
We had a very nice time being home! Its always so nice to spend quality and relaxing time with our families.
Floyd really, really,
really
loves going to Grandma's house. Floyd and my mama have a very special friendship and love for one another. Floyd also really enjoys playing with Sophie (Mom's dog), they are very cute together :) Here are a few photos from Floyd's weekend at Grandma's.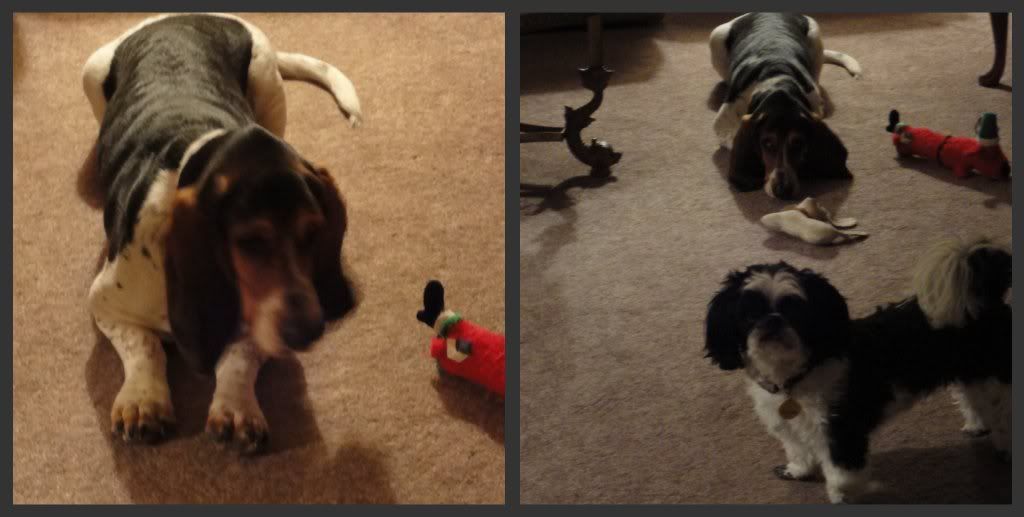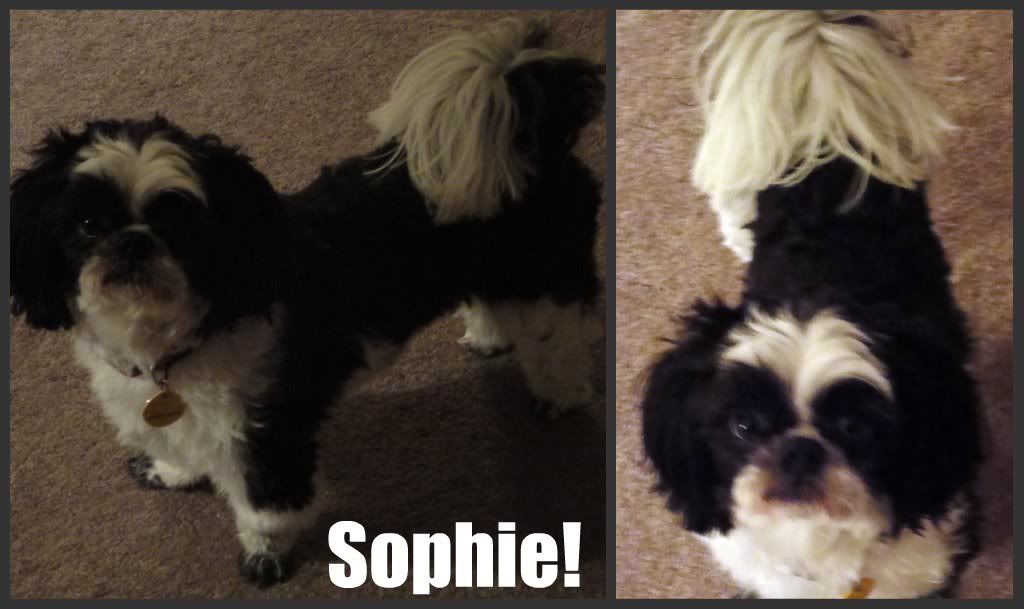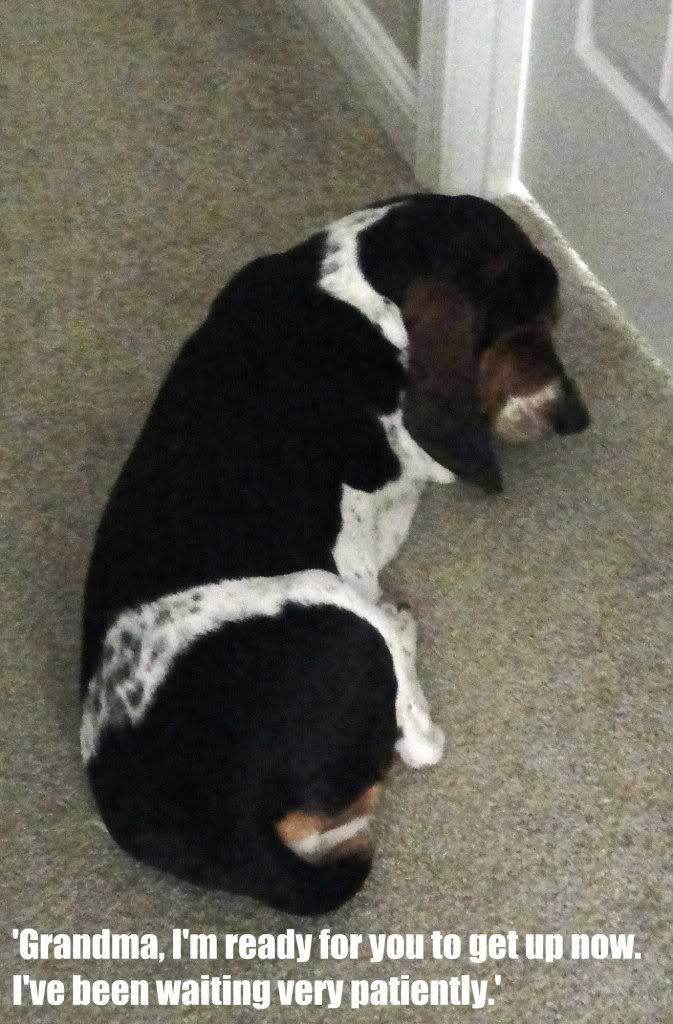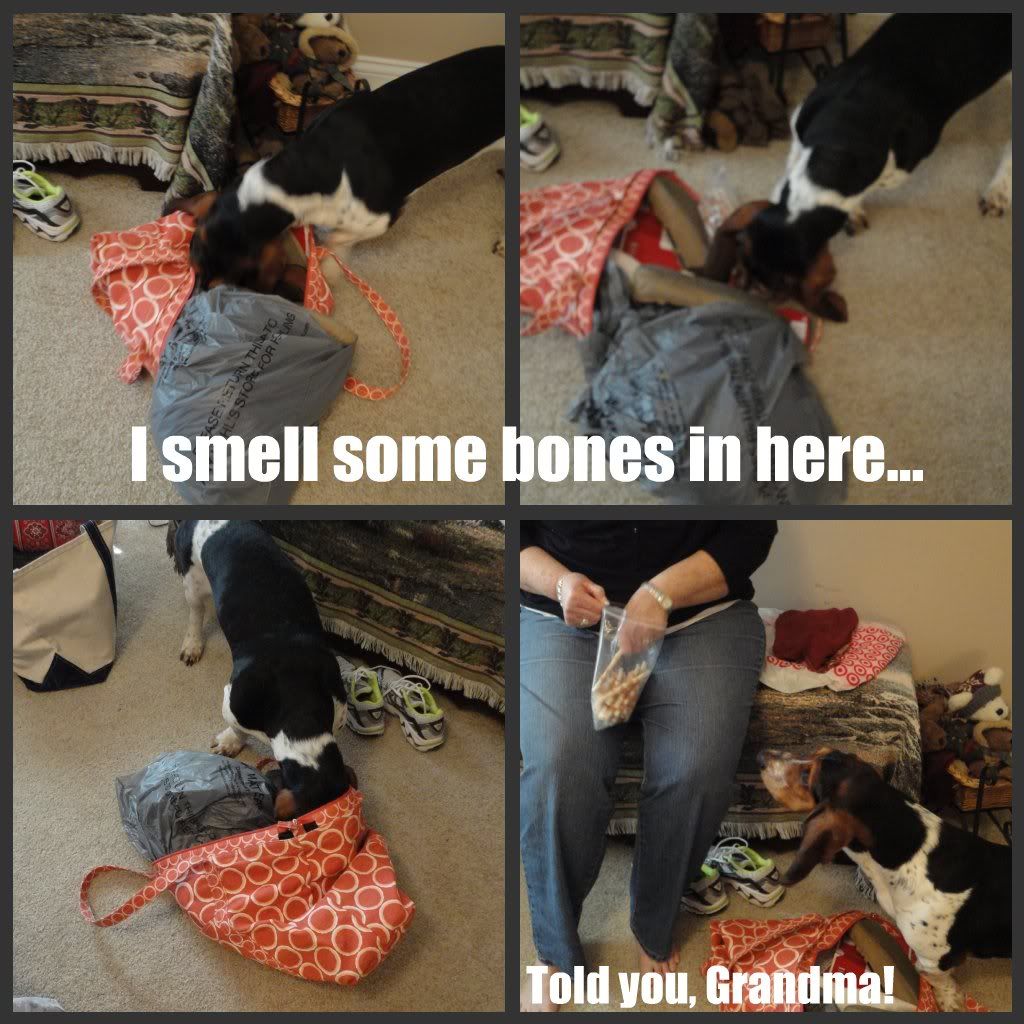 And my personal favorite photo from the whole weekend....
How was your weekend?